Become a Certified Barre Instructor
An in-person 3 day Barre Instructor certified course with Studio 191 and Pose Barre, that will take you through barre fundamentals, building class plans, managing your barre business and much more. 
Saturday 01 – Monday 03 April 2023
The first teacher training of its kind in Amsterdam  
Welcome to Our Barre Teacher Training Program 
Studio 191 and Pose Barre bring you a unique, in-person and intensive 3 day Barre Instructor Certification Course that will elevate the way you design, teach and present your barre classes.
If you've been interested in teaching Barre, wondering how to find a job teaching Barre, or just want to deepen your practice of Barre, this course is for you.
In this course you will…
• Gain a Barre certification from two recognised Barre brands – Pose Barre UK and Studio 191
• Elevate the way you design, teach and present your Barre classes
• Build a deeper understanding of Barre fundamentals
• Learn all the essentials to safely teach Barre to prenatal and postnatal women
• Explore the correct form + alignment of ballet and how we incorporate this into our Barre classes
• Learn how to project your voice, develop personal cues for your classes and motivate your students with clear instruction and  demonstration
• Have the opportunity to join the team at Studio 191 as a full time Barre instructor
• Learn how to make Barre your business
"This is my favourite space in Amsterdam!
The classes are amazing and the teachers are so talented, creative and motivating."
Unlike other Barre teacher training courses
• Studio 191 and Pose Barres 3 day training is 100% in person at the Studio. Not pre-recorded online.
• Training is provided by several expert teachers from Amsterdam and the UK
• Class size is strictly limited
• You get training and insights from 2 established businesses in the Barre industry
• Job opportunities at Studio 191 are available to students upon completion
• Ongoing support, development and contact time from Studio 191
• 3 month free access to Pose Barres teacher portal to further your Barre training
• You get employment opportunities right after completing this course 
To join this training
• You should be practicing barre regularly at a good application level OR
• You are already teaching pilates, group fitness, dance or personal training OR
• You are a teacher with other backgrounds such as Yoga
In short, while this course is open to all, it is highly recommended that you practice Barre regularly OR come from a trainer background in relatable disciplines. If you are unsure of whether your level is suitable for this course, drop us a message and we can support you in assessing if this course is right for you. 
More Trainers, More Knowledge, More Inspiration
Unlike many training courses that are taught by one teacher trainer online, our Studio 191 x Pose Barre Teacher Training brings you the expertise of several leading barre instructors and recognized teacher trainers in person, to bring you a wealth of experience and value to your learning.
In this Barre teacher training we will cover
Pose Barre Instructor Fundamentals
Take a Pose Barre class
What is Barre & Ballet ~ a brief history & terminology
Ballet Positions & Barre Basics
Pose Beginners Ballet course
Barre Anatomy & Physiology
Exercise & Music
Pose Barre Exercises
Pose Barre Stretches
Pose Barre Choreography
Setting up a Pose Barre class
Origins: From Ballet to Barre Workout
Special workshop called: 'Origins: From Ballet to Barre Workout' where we explore the correct form + alignment of ballet and how we carry forwards this proper form into our Barre workouts.
This workshop contains both theory and practical exercises to learn how to accurately perform ballet exercises and then transform those exercises into safe, effective Barre Workout moves.
Understand the common mistakes occurring in many barre workout classes and how to use correct form and alignment to teach high quality barre.
Deeper Barre Anatomy & Physiology
We'll take a deeper look at how our bodies move and function in relation to Barre in our 'Deeper Barre Anatomy & Physiology' module.
Learn the correct terminology to use when teaching barre-specific exercises and ranges of movement.
Learn how to manually and verbally adjust students with confidence through understanding how the body moves when performing barre exercises & using accurate terminology to guide them.
Get ready to learn the theory, feel it for yourself and then apply your learnings with a fellow training student.
Prenatal Postnatal Fundamentals
We'll learn all the essentials to safely integrate prenatal and postnatal women in our 'Prenatal Postnatal Fundamentals' module.
Learn what contraindications exist for pregnancy women at the barre – and what safe alternatives you can recommend in every range of movement.
This course will be practical, hands-on and a great asset to all teachers even beyond the barre.
Learn proven methods in how to successfully teach classes without doing every repetition and constantly counting out loud to the class! We will help you teach on the beat, to make space in your teaching to leave the barre to adjust and assist your students.
This module will also look at how to select music for your classes, finding the beat, choosing which exercises to select for various music styles and how to teach on the beat.
A key feature of this module will be to learn our barre teaching method – how to teach in a structure that will have students moving to the beat even after you (the teacher) have left the barre.
Studio 191 Barre classes love props and so our training includes a full module on "how and why" for each prop (as well as any contraindications you need to know). We'll look at how to integrate the following into your barre classes: inflatable barre balls, resistance bands, Bala power rings, Bala ankle/wrist bangles, core sliders, pilates rings, 1kg dumbbells and blocks.
Creating Choreography & Presentation Skills
Learn the art of a well designed, well balanced barre workout with tools and templates that support you in quickly and effectively designing classes that can be easily adapted, remixed and spiced up.
Find out more about the resources and inspirations of many Studio 191 Barre Instructors in sourcing, creating and designing their class choreography. Learn how to cue clearly, project your voice, use language that all students will understand, use intonation, gesture and more for successful class presentation. This module will also include how to approach regressions and progressions – how to create, demonstrate and motivate effectively. 
If you plan to teach multiple classes in a row, our method will help you to make that possible. Teach better and last longer, care for your voice and your own body as a barre instructor.
Prepare to receive practical tips and guidance on how to use this course (and beyond) to set yourself up with a successful barre business. From getting set up to preparing your CV and demo video, to what studios are looking for to the power of your social presence and beyond – this course will give you all the insights.
"The course was really good, very hands on good training, learning lots about the correct ballet technique. I actually loved watching Sarah teach, she's very inspiring when you see her in action."
Naz Fisher, for Pose Barre UK
25 hours of in person training over 3 days at Studio 191
09:00 – 12.30 Pose Barre Fundamentals
12.30 – 13.30 Lunch
13.30 – 17:00 Pose Barre Fundamentals
09:00 – 12.30 Pose Barre Fundamentals
12:30 – 13:00 Lunch (30 mins)
13:00 – 14:30 Origins: From Ballet to Barre Workout
14:30 – 16:30 Deeper Barre Anatomy & Physiology
16:30 – 18:00 Musicality & Method 
09:00 -10:30 Prenatal Postnatal Fundamentals
10:30 – 12:30 Creating Choreography & Presentation Skills
12:30 – 13:00 Lunch (30 mins)
13:00 – 13:30 Business of Barre (free to eat lunch during this session)
13:30 – 15:00 Props, Props, Props
15:00 – 17:00 Let's Teach
On completion of the course, you will have an opportunity to join the team at Studio 191 as a Barre Instructor, and put your new skills to work
We are proud to offer expertise from several professional Barre teachers from Amsterdam and the UK   
Meet Your Trainers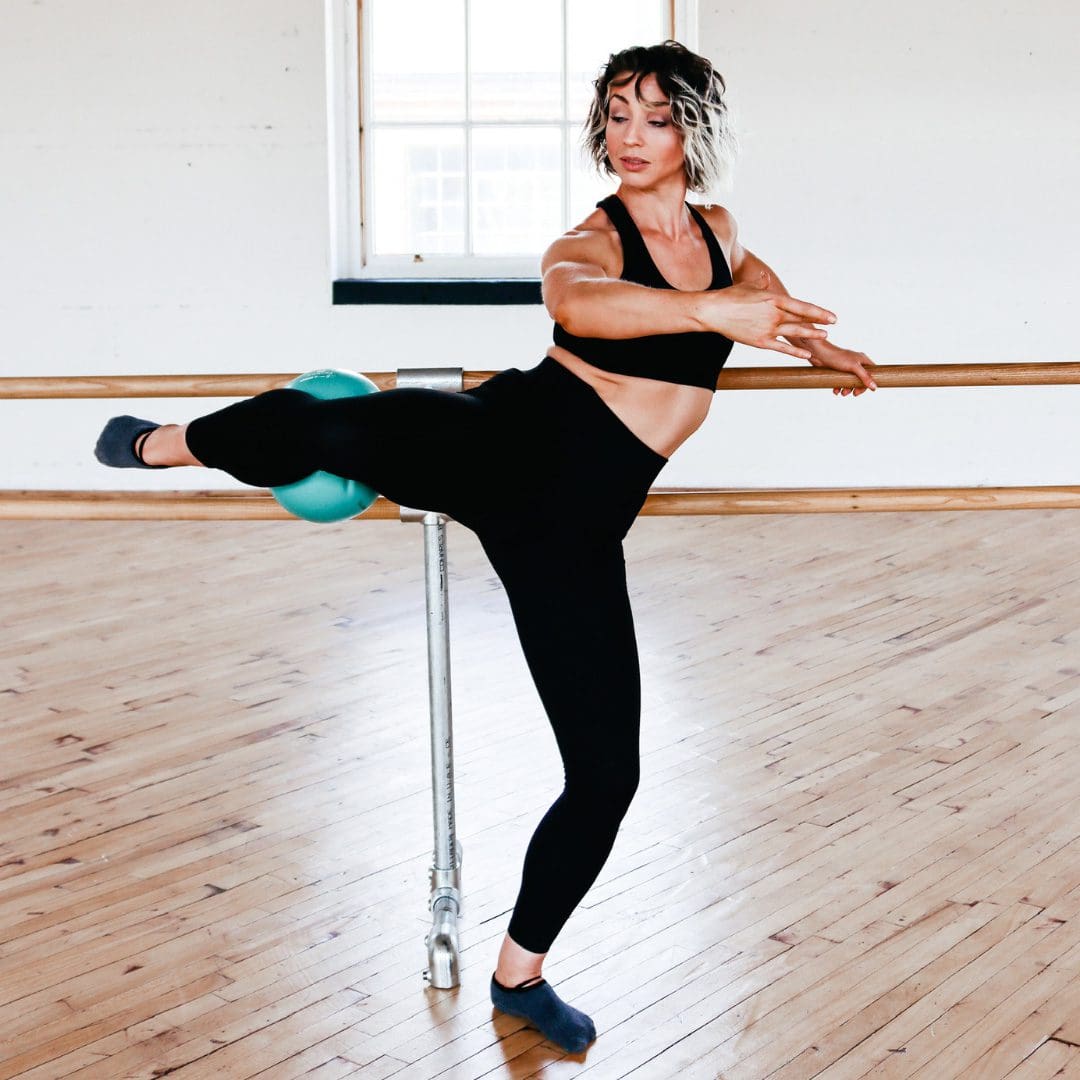 Sarah Celia Partington
In June 2018 Pose Fitness studio owner Sarah struggled to find Barre culture to liken the London experience she was used to. Though her passion was to teach correct ballet form to those who hadn't had the opportunity to dance before, finding classes to teach was very hard while larger studios weren't accustomed to the fitness class style. She decided to put her passion into her own Barre programme that supports those with lots of ballet experience along with complete beginners.
With Sarah's background in ballet, it has become her mission to correct as many postures and help as many people with their exercise technique as possible and she looks forward to sharing more of this with you.
In developing Pose Barre, it is Sarah's dream to bring ballet fitness and core strength work to the center of training and change minds and bodies for the long term!
More to be announced soon
"The teachers are great – super professional, pushes you to your limits! Always radiating positive vibes"
Pricing and Application 
Apply For Our Teacher Training
Early Bird
€

850

available until 24 February
Regular
€950
available until 20 March or course full
A 50% deposit is required to resever your space on the course. The remaining 50% will be due 2 weeks prior to course start date.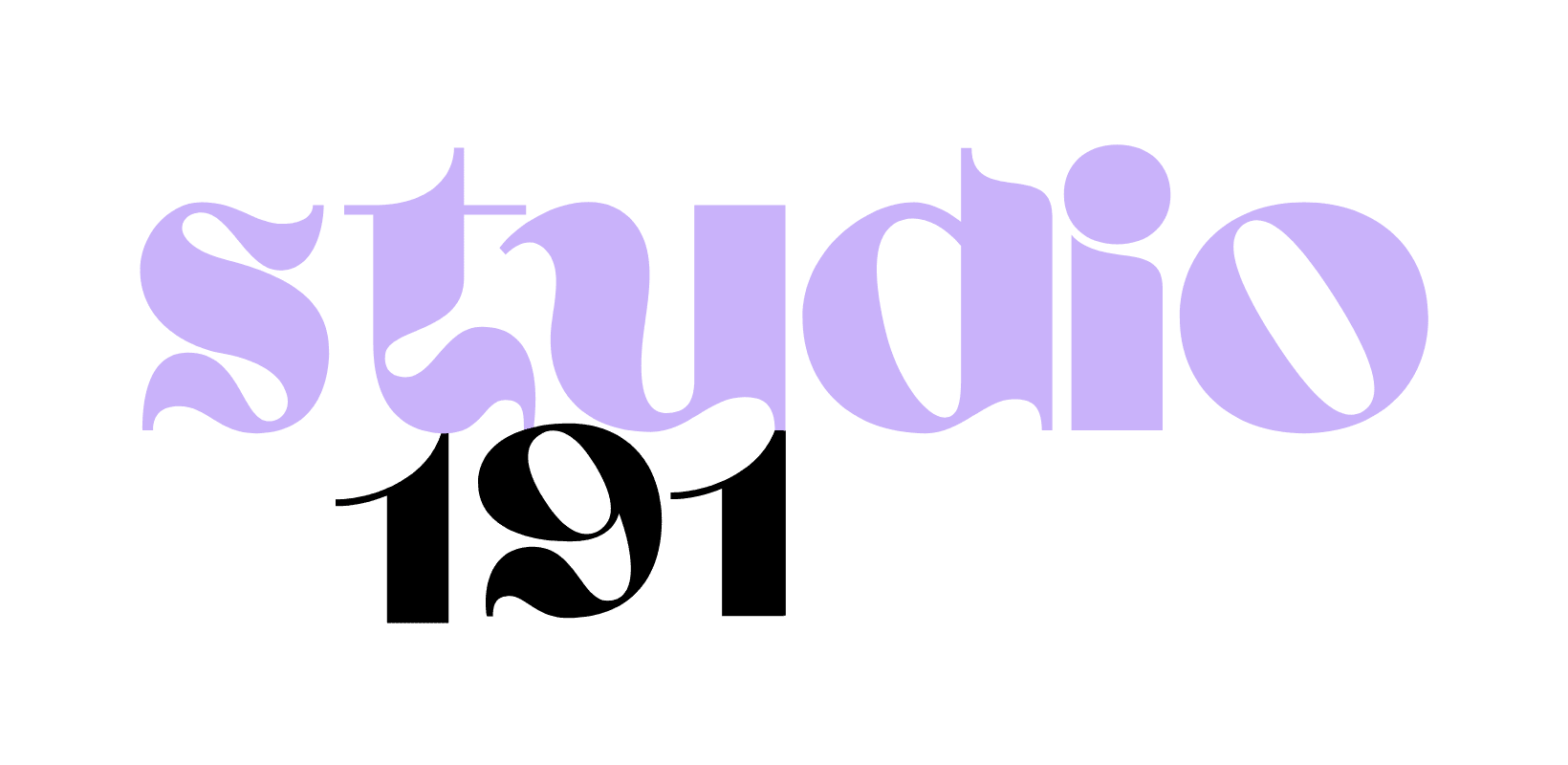 Frequenlty Asked Questions   
FAQs
Can I get a job on completion of this course?
YES! Studio 191 will be looking to hire teachers from this teacher training to teach at our studios across Amsterdam.
Will there be breaks/lunch breaks during the day's sessions?
Yes there will be lunch breaks and other short breaks available through the days. Lunch breaks are not calculated training hours – so you are not paying for your lunch break
What happens if I do not pass the assessment?
Don't worry, you will be supported in next steps to come back and try again.
Where will training be held?
Sessions will be run at Studio 191 West and S191 de Pijp.
What happens if I need to cancel?
The deposit is non refundable but you will have the option to join the next course.
Is there a payment plan available?
Yes for both early bird and regular pricing, we can arrange a 50% deposit followed by the other 50% to be paid 2 weeks prior to the course start date. Our early bird tickets will save 100 EUR.
What do I need to bring?
Pen and notebook
Comfortable clothing
Smartphone ipad or laptop to access digital training manual
I don't have a device suitable to view the digital training manual.
No problem, let us know and we can send you the manual ahead of time so you can print it out.