Our New Reformer Pilates
Improve mobility, flexibility & range of motion
Reformer Pilates is the latest addition to our studio menu using Allegro 2 Reformers by Balanced Body
Grip Socks must be worn for all Reformer classes at Studio 191 – if you have your own, then bring them along or if you like the look of our Studio 191 Socks then they are available for purchase at the studio!
Not Suitable for Prenatal/Pregnancy.
If you have injuries, please check with your specialist before attending this class.
Reformer PilatesClasses →
Reformer Pilates Classes at Studio 191 Amsterdam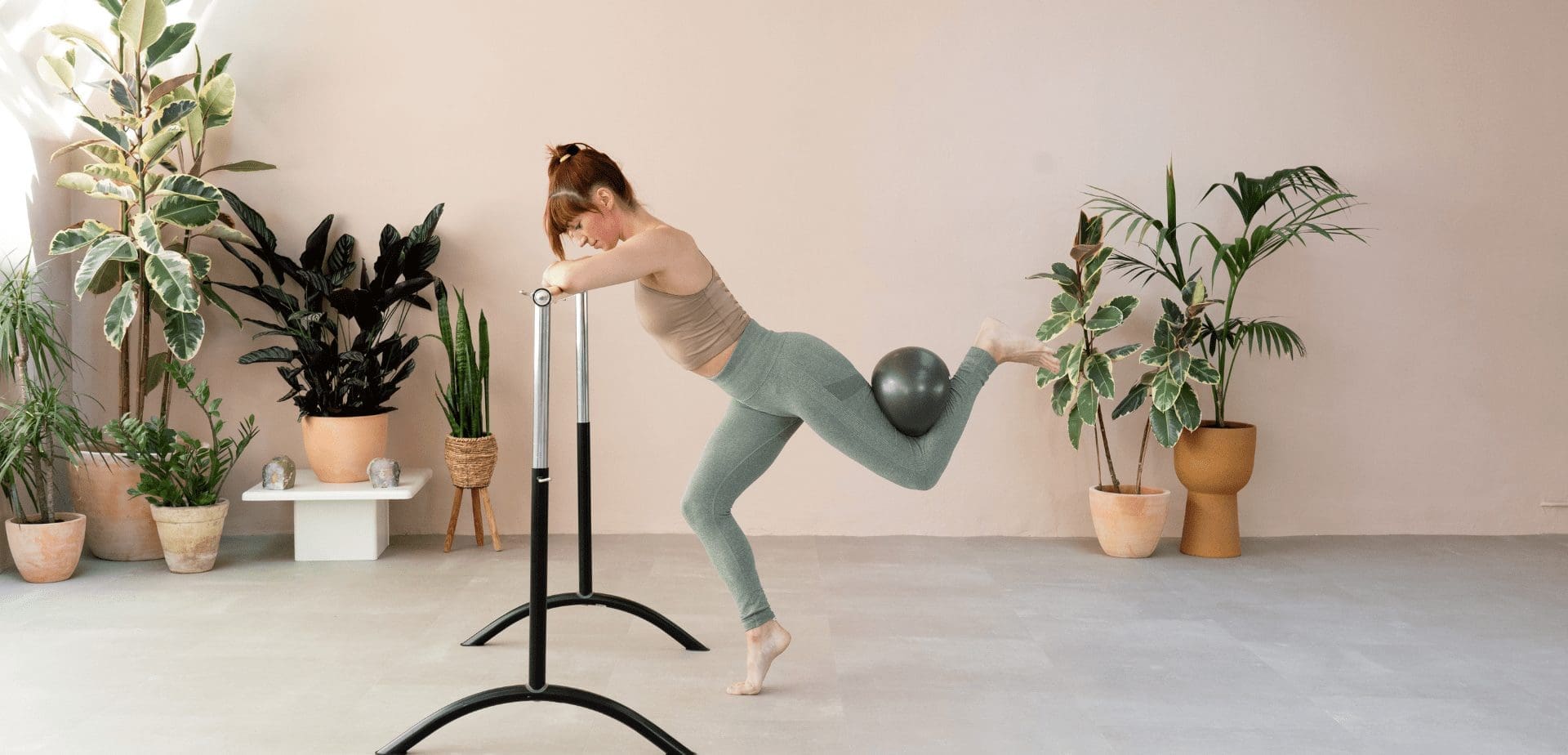 Reformer Athletic
Our signature class, Reformer Athletic combines energetic cardio jumpboard workout with both classical and contemporary reformer pilates repertoire.
With an upbeat tempo, smooth transitions and slightly quicker springs adjustments – this class is athletic, fun and challenging. The jump board work will heighten your heart rate, challenge your endurance, and improve your coordination whilst our contemporary repertoire of control work will work on stabilising your joints and strengthening your core.
This versatile yet challenging class is our most popular and open to all levels of experience and fitness. Get ready for a full body session, developing your technique, practicing modifications, learning progressions, building resistance and mastering the jumpboard with this balanced reformer workout.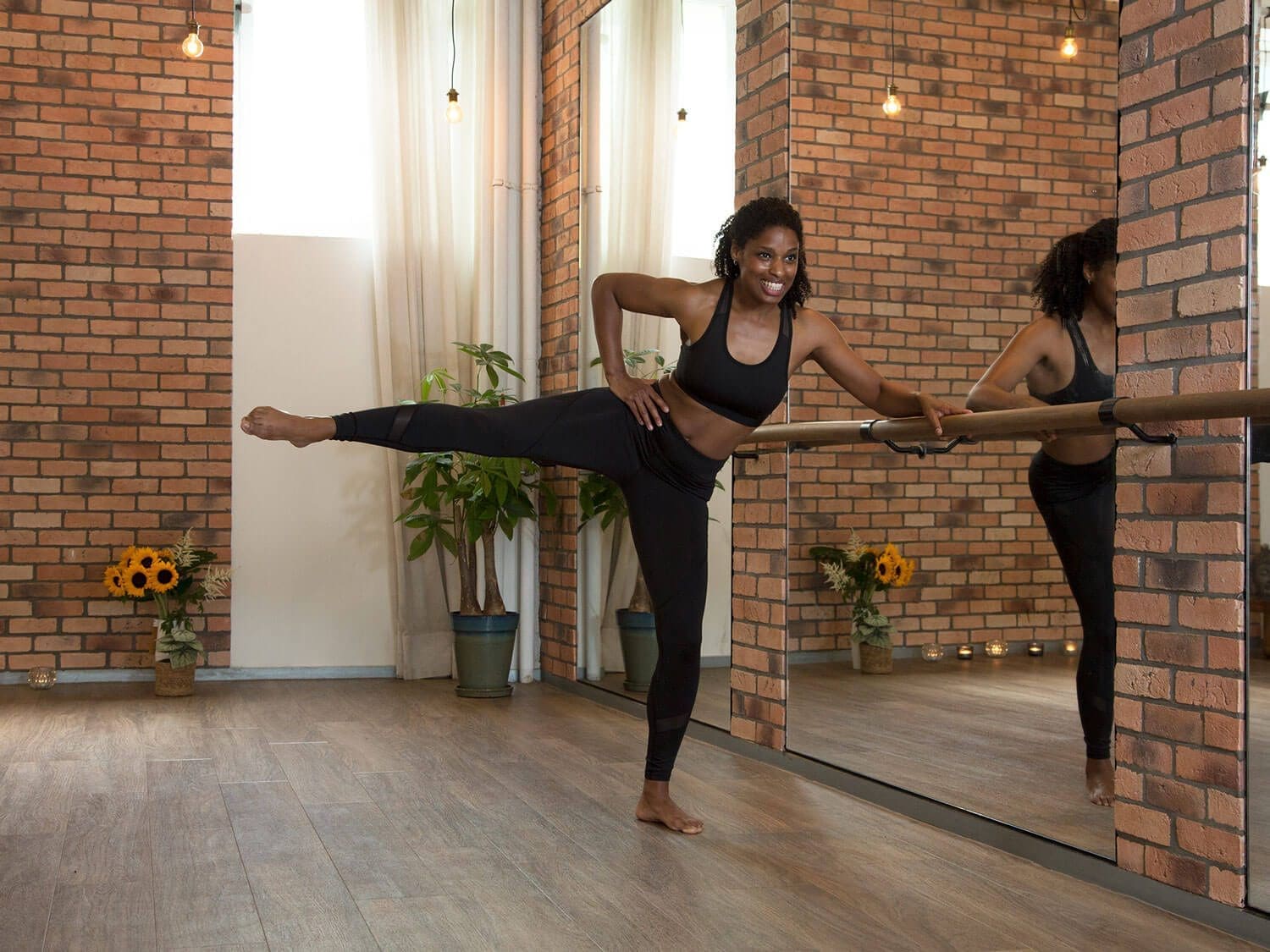 Reformer Essentials
Reformer Essentials is the ideal level if you are meeting a reformer for the first time, new to Pilates, looking to build a strong Pilates foundation or simply wish to revisit the fundamentals of Reformer Pilates
Get ready to meet our Allegro 2 Reformers, box, jumpboard and other props in a class that moves at a slower and more detailed pace. Develop a deeper understanding of Reformer Pilates, learn fundamental breath + movement principles and strengthen your technical understanding whilst still enjoying a great reformer workout.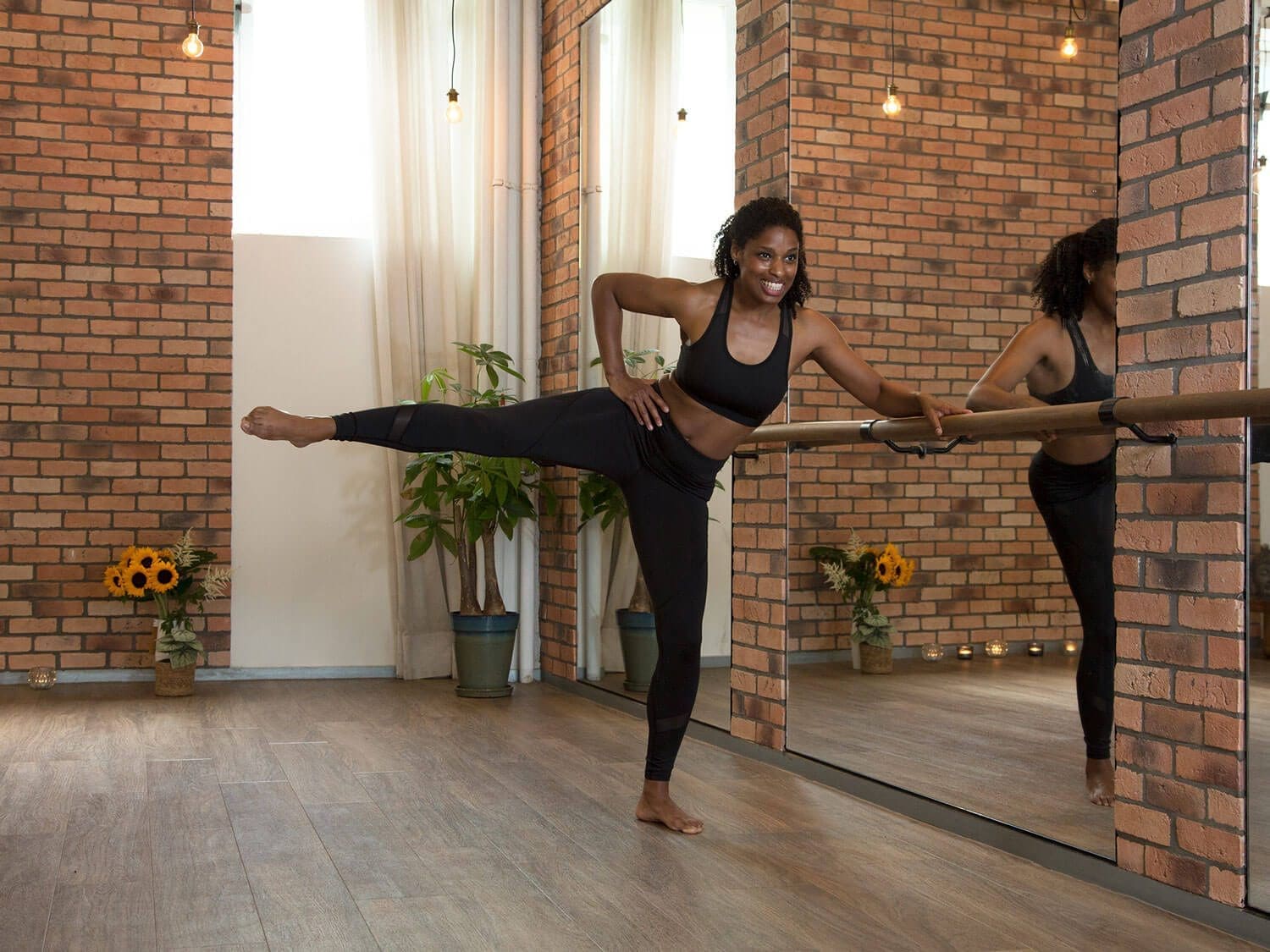 Reformer Ultra
Ready for our most technically challenging class? Reformer Ultra is great for intermediate and more advanced students, those who are experienced with Pilates and practicing on a Reformer regularly will love this class.
Reformer Ultra guides you through intermediate and advanced repertoire and choreography, building endurance and assisting you in progressing your movements, honing your control and cardiovascular endurance, as well as building spring intensity.
This dynamic class will take your reformer workout to new levels – leaving you with maximum results and a higher level of reformer knowledge and understanding too.
Find your next Reformer Classes →
Check below for our Reformer Class Schedules at Studio 191 Amstersam