How to Contact us
Don't be shy. Say hello 
We are open 7 days per week during our class schedule times.
Our email addresses are cared for by our small, community-based team – so please give us some time to respond. We're excited to hear from you.
Memberships Cancellations and Payments
Want to cancel your membership? That's no problem, you can do this through your Eversports account online. Remember, each month your membership will be automatically renewed by one month unless it is cancelled one month in advance. Questions or problems canceling your membership, please email bunty@studio191.nl
Helpful Links →
Maybe this is what you were looking for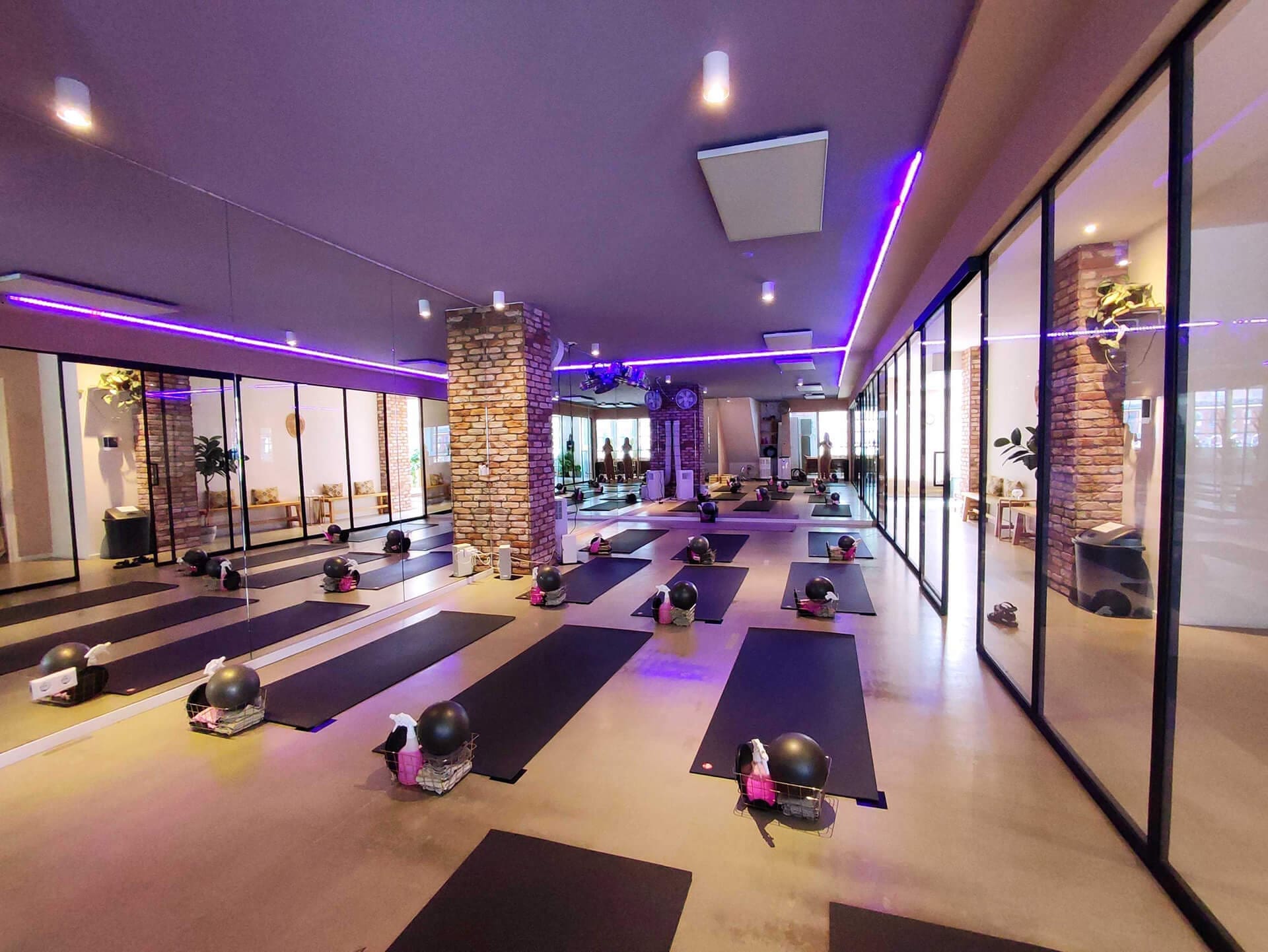 Your FAQs
We keep our FAQs up to date with all of your. most commonly asked questions. Good chance that what you want to know is here.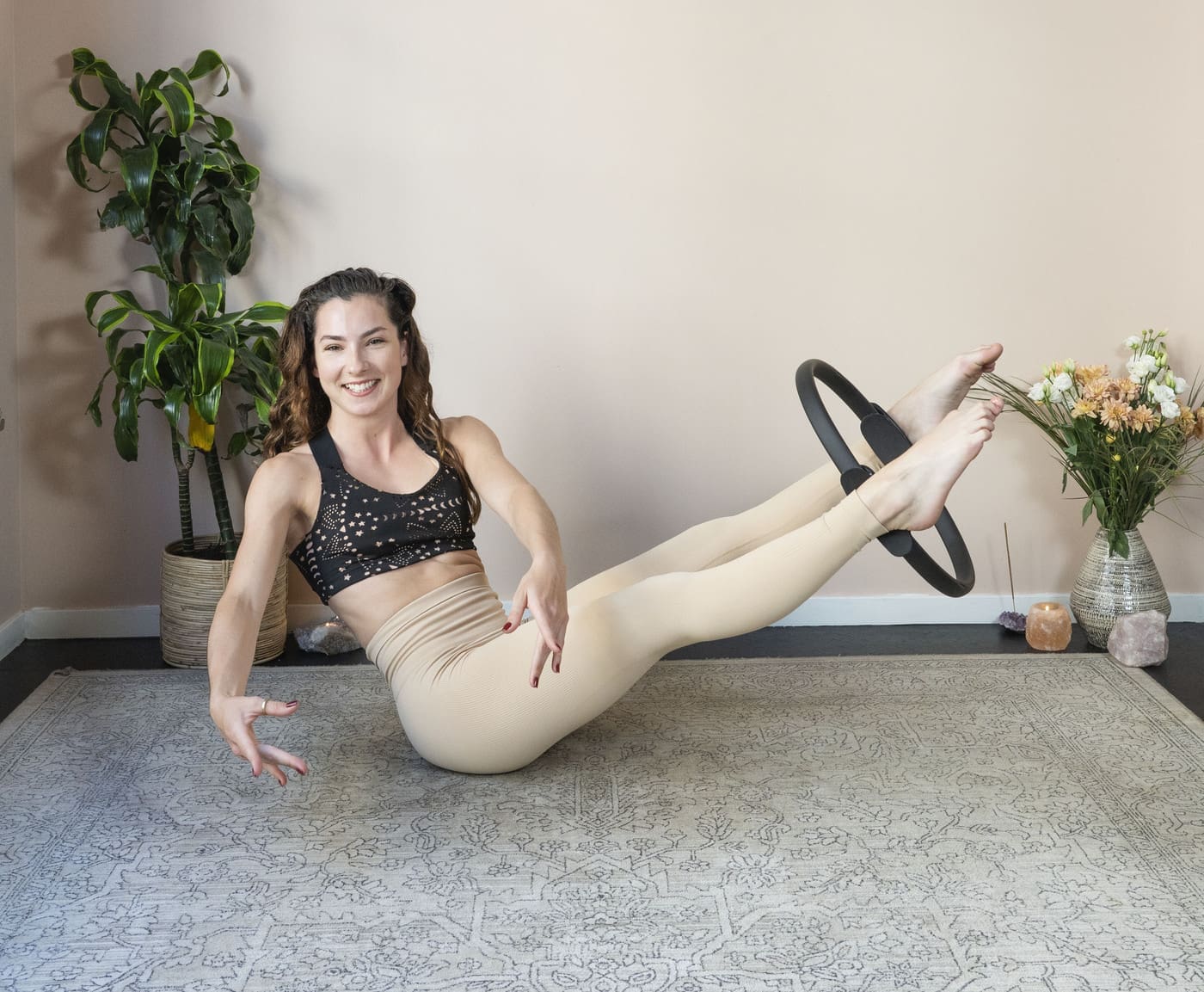 Want to join our team?
Check out our join the team page for the latest job openings at Studio 191 and The Cosmos Studios in Amsterdam.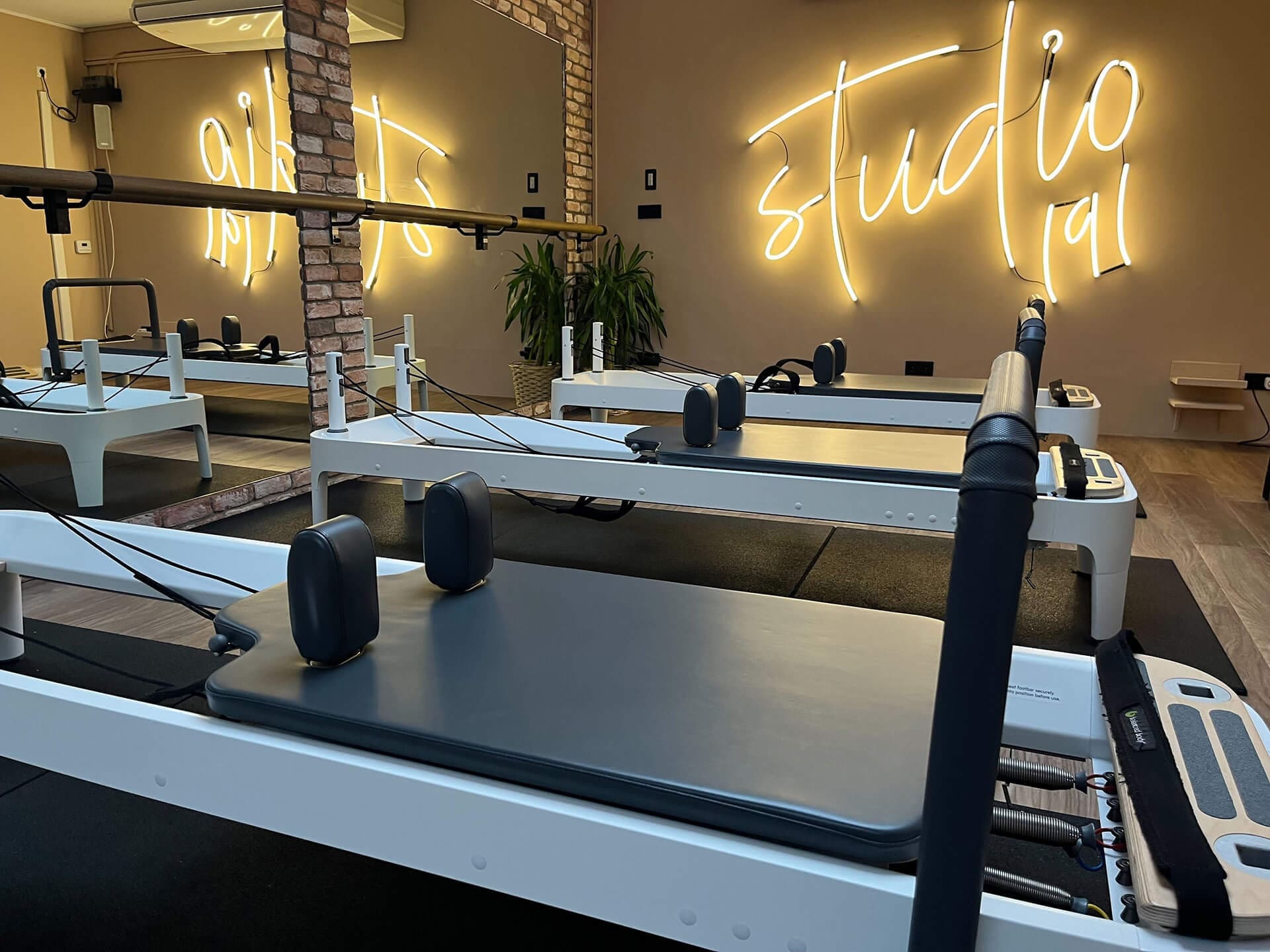 Memberships
All our class cards and memberships are available to purchase online through our website or Eversport.